Permanent Makeup Services
Now you can text us
We understand you may run on your own schedule and not always available when we call. We're excited to announce a more convenient way to communicate with you through text that you can reply to when it's a good time for YOU!
2253 SW 22nd Street,
Miami FL 33145
All our initial consultations are FREE. You could text us right now
Become a permanent Makeup Professional and build your own business in the Beauty Industry Start earning more than $400 an hour. Beiamed Academy has trained thousands of students and empowered them financially to generate hundreds of thousands in the profession! See more of our flourishing Beauty Academy on Instagram.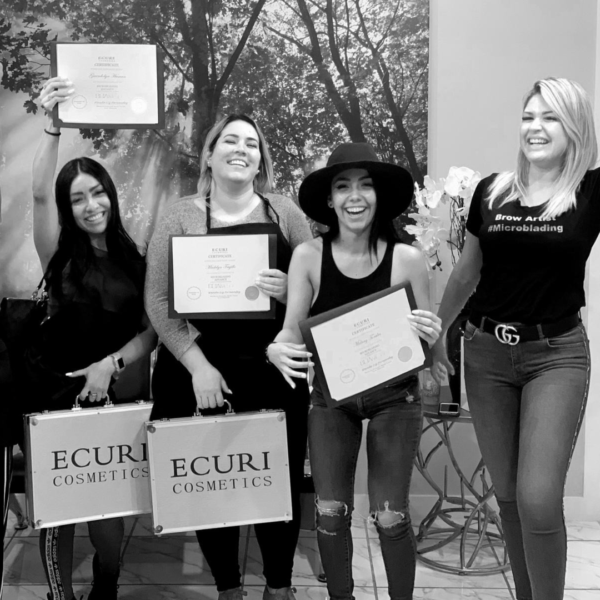 Beiamed Store is the leading distributor of professional beauty supplies Beiamed Store has an inventory of more than 5000+ products for permanent makeup, eyelash extensions, brow, and lip makeup,pmu machines, and many more. Beiamed is committed to providing our customers with excellent customer service and on-time delivery at excellent competitive prices. Store Pick-up | Nationwide Delivery
Have you considered being a part of the Cosmetic Tattoo Industry?